Beyond Suffrage: 100 Years of Progress
Colorado women gained suffrage, or the right to vote, in 1893, a full 27 years before the ratification of the 19th Amendment, which gave women the right to vote across the country. It was not an easy victory. Instead, it was the result of decades of organized work, lobbying, and several failed campaigns. Unlike Wyoming and Utah, women's suffrage, or right to vote, was not written into the constitution when Colorado became a state. Instead, women had to convince the majority of male voters in Colorado to support the cause.
Colorado women didn't stop fighting for equality after winning the right to vote. They overcame discrimination to claim their place in male dominated fields, serve in wars, empower others, and advocate for change. This virtual exhibit features just a few of the Weld County women who relied on their brains, backbone, and tenacity to forge new pathways.
This exhibit opened at the Greeley History Museum in January 2020. It was a celebration of outstanding local women and the 100th anniversary of the 19th Amendment, which granted women the right to vote in the United States.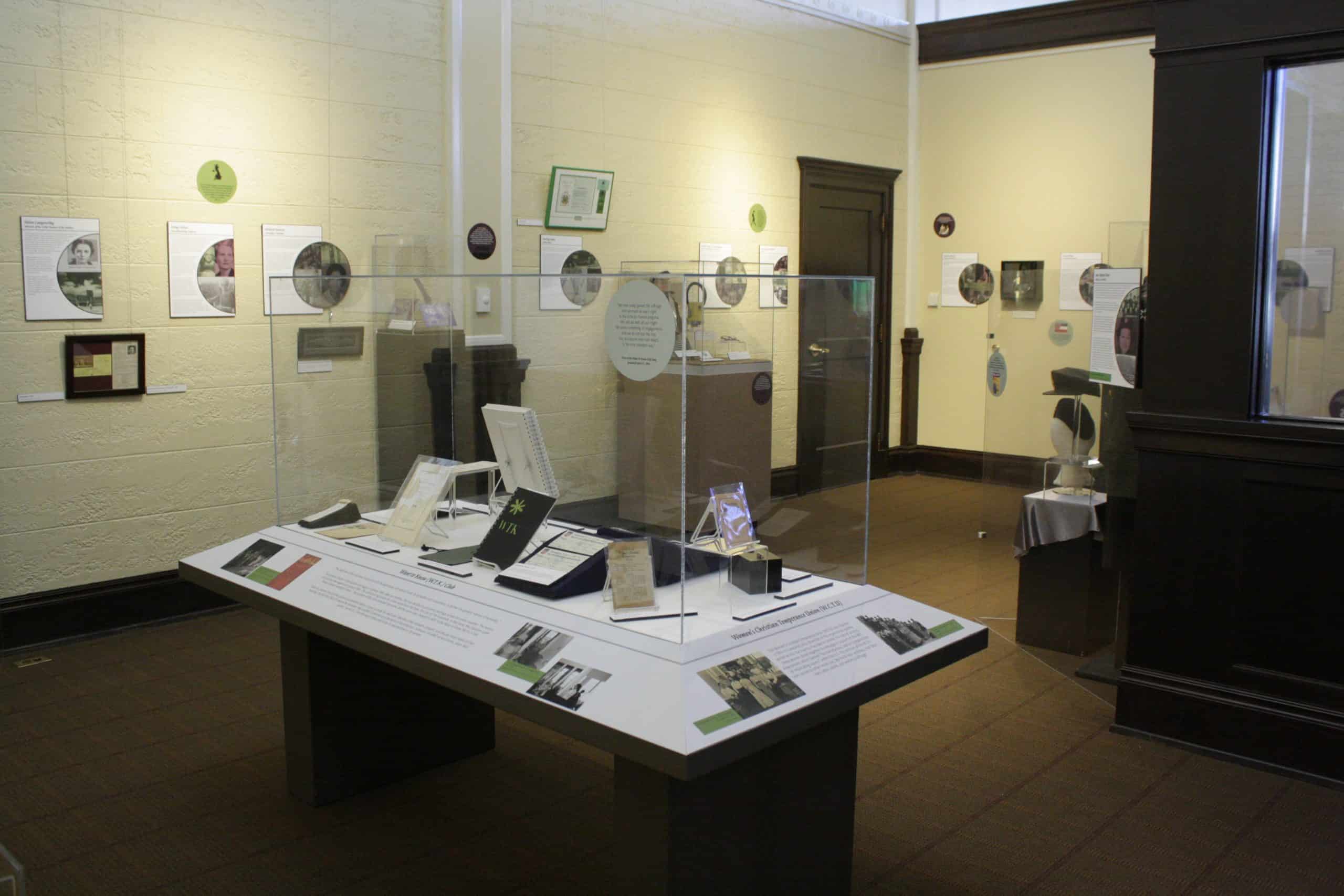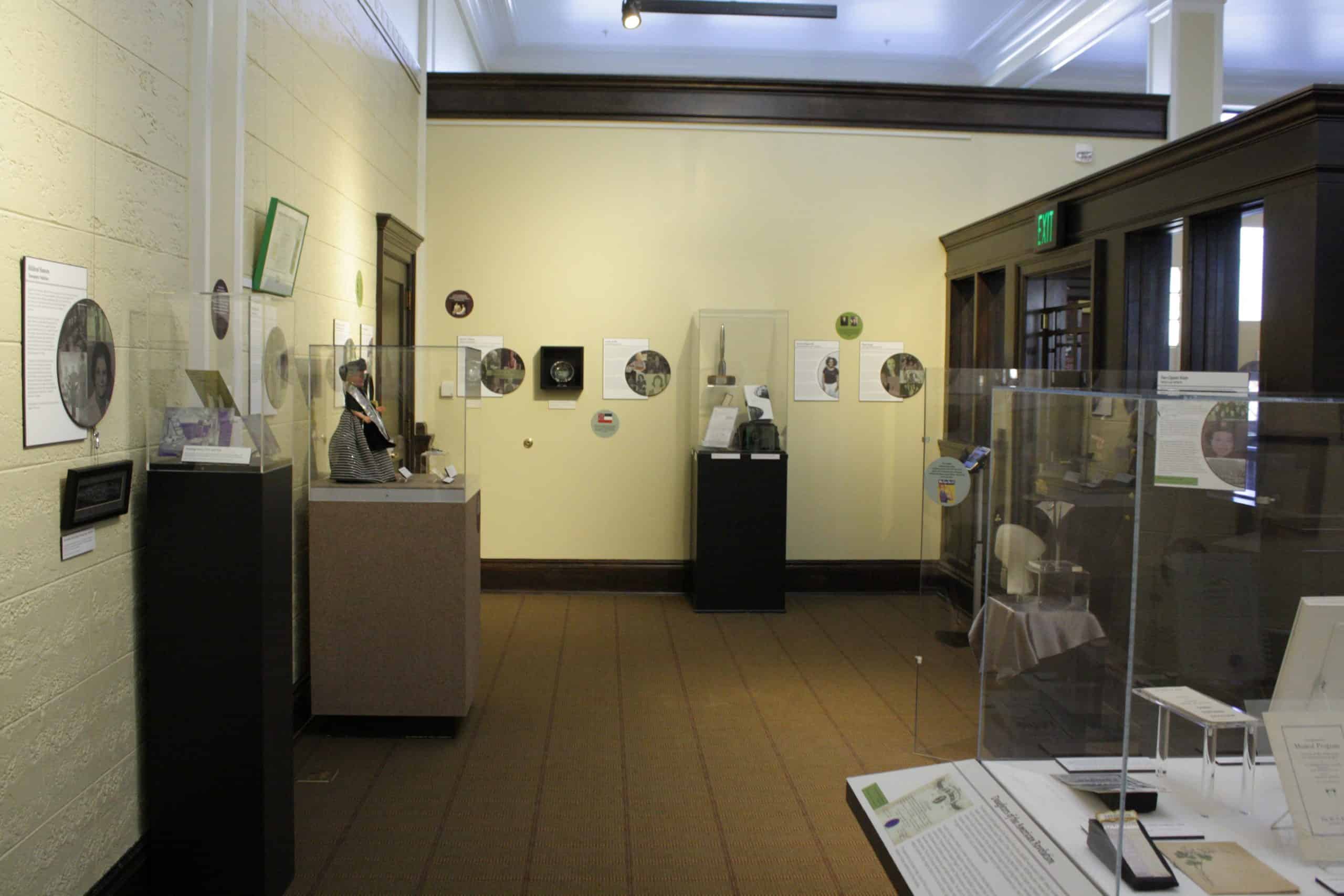 Click an icon below to begin your virtual tour!