To provide safe access to the Greeley History Museum for all—
Do not visit the museum if you have a fever, cough, shortness of breath, have experienced an 'exposure' or been in 'close contact' with anyone experiencing symptoms or who is suspected to have/diagnosed with COVID-19.
Practice social distancing (6 ft.).
Greeley History Museum
The Greeley History Museum showcases and preserves Greeley and Weld County's history through permanent and temporary exhibitions, educational programs, research and collections. Check out the museum's main exhibit, "Utopia: Adaptation on the Plains," and then head over to one of the museum's other galleries, which include updated themes throughout each year.  At the Greeley History Museum, artifacts, photographs and hands-on opportunities create a meaningful visitor experience.
In addition to exhibits, the lower level of the museum contains the Hazel E. Johnson Research Center, which has an impressive collection of documentary and photographic resources available for researchers, students and genealogists.
The building, originally built in 1929 for the Greeley Tribune, is listed on the National Register of Historic Places and became home to the Greeley History Museum in 2005.
Hours:
Wednesday,  Group Visits by Appointment
Thursday-Saturday,  10am–4pm
Sunday-Tuesday,  Closed
Closed on major holidays
Museum at Twilight
2nd Thursday of each month, 4pm–8pm
Admission:
$8  Adult
$6  Seniors (60+)
$5  Youth (3-17)
$25  Family Rate (max. 2 adults and 4 youth)
$3  SNAP & EBT Card Holders
Members receive free admission. Join today!
Group Visits and
Facility Rentals
Entrance and Parking
The museum has two entrances on the north side of the building and an accessible entrance on the south side. Free 2-hour parking with the option to pay to stay is located north and south of the museum. Greeley is bicycle-friendly and there are 2 bicycle racks outside on the north side of the museum.
Exhibitions
Utopia: Adaptation on the Plains
Visitors can explore the history of Greeley, including the formation of the Union Colony, the area's agricultural heritage, water usage, and growth over time. Learn the stories of some of Northern Colorado's most famous residents like "Rattlesnake" Kate Slaughterback, Nathan Cook Meeker and more!
Black and White in Black and White: Images of Dignity, Hope, and Diversity in America
The beginning of the 20th-century was a time of great promise and hope for race relations in America. This optimistic era was fueled by what was known at the time as the "New Negro Movement," a period that set the stage for the Harlem Renaissance.
This traveling exhibition from Exhibit Envoy features striking photographs attributed to African American photographer John Johnson. Using his neighborhood in Lincoln, Nebraska as his canvas, Johnson crafted these images of his neighbors, friends, and family between 1910 and 1925.
While Johnson was busy capturing photographs in Nebraska, the town of Dearfield, Colorado was thriving. Founders O.T. and Minerva Jackson established the town in 1910 as a place where Black people "should be given an opportunity to achieve a degree of independence through agriculture which they could not experience as long as they continued to sell their services to others for a daily wage."
"Black and White in Black and White: Images of Dignity, Hope, and Diversity in America" is curated by Douglas Keister, presented with support from California State University, Chico, and traveled by Exhibit Envoy. Exhibit open February 17 through May 28, 2022.
The Faces of Dearfield
After visiting the Dearfield townsite in 2020, artist Julie Vaught was inspired to learn more about the town's history. In her research, she came across a large collection of original photographs taken of the residents in the University of Northern Colorado Archives and Special Collections. Visitors can view a selection of her original works on display and read more about each of the featured residents in this colorful art exhibit. Exhibit open January 20 through July 16, 2022.
Empowering Voters, Defending Democracy: League of Women Voters of Greeley-Weld County
Suffragist Carrie Chapman Catt created the League of Women Voters on February 14, 1920- just a few months after the ratification of the 19th Amendment. Catt aimed to educate and empower women to use their newfound voting rights. What first started as a national organization soon spread to the state level and again to the local level. The Greeley chapter began in 1931, but it was called the Women Citizens League. Though it changed its name a few years later, the group remains active in the local community today.
In this exhibition, visitors can learn how the League of Women Voters of Greeley-Weld County affects change in our local community. Exhibit open October 7, 2021 through September 3, 2022.
Bittersweet Harvest: The Bracero Program, 1942-1964
The Mexican Farm Labor Program, widely called the "Bracero Program", began in 1942 and became the largest guest worker program in US history. Over 4 million Mexican men entered the US to work on short term labor contracts. Their contributions shaped future political, economic, and social climates of both countries. In this exhibit, visitors can follow in the footsteps of the braceros as they left their homes, traveled across the border, and performed important, but back-breaking work. The City of Greeley Museums and the Mexican American History Project- Greeley Committee are proud to present this co-curated exhibition, located in the Mezzanine Gallery of the Greeley History Museum.
"Bittersweet Harvest: The Bracero Program" was organized by the National Museum of American History in partnership with the Smithsonian Institution Traveling Exhibition Service, and received federal support from the Latino Initiatives Pool, administered by the Smithsonian Latino Center. All photographs by Leonard Nadal. Exhibit open May 5, 2022 through March 11, 2023.
Reporting from Greeley
Dedicated to the history of printing, this exhibit includes historic photos, stereotype mats, and turn-of-the-century printing equipment including an 1899 Chandler and Price treadle press. The building that houses the Greeley History Museum was originally built in 1929 for the Greeley Tribune.
Policies
Food and beverages are not allowed in the galleries.
No backpacks allowed in the galleries.
Photography: Non-flash photography welcome except in special exhibitions. No tripods or selfie sticks allowed. Commercial photography allowed with prior permission from Museum Manager.
City ordinance does not permit smoking, including electronic cigarettes and other vaping devices, in the museum or within 25 feet of any of the building entrances.
No pets allowed. Service animals are welcome.
Please silence electronic devices while in the museum.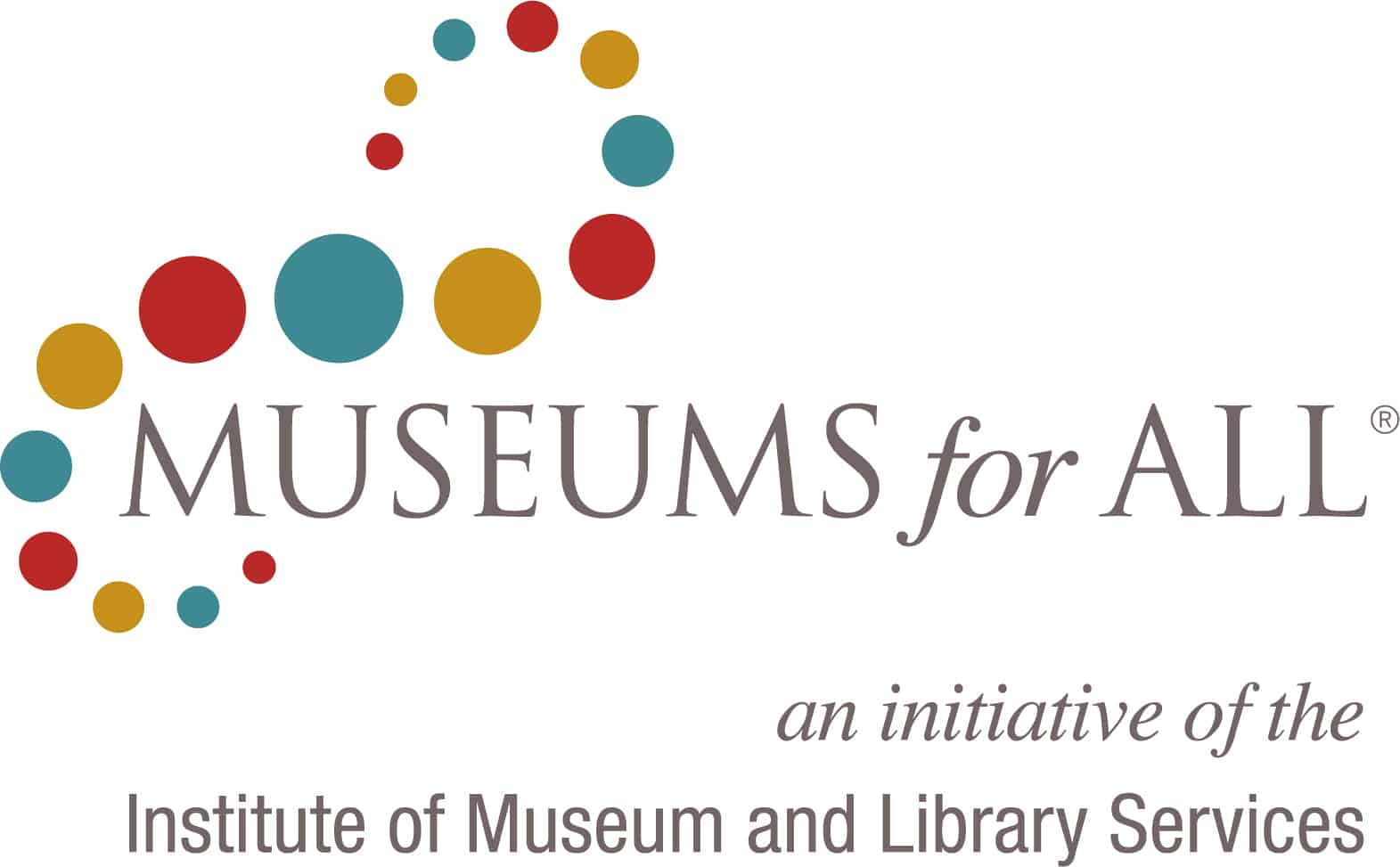 The Greeley History Museum is part of Museums for All, offering reduced admission for individuals and families receiving food assistance. Present your Supplemental Nutrition Assistance Program (SNAP) Electronic Benefits Transfer (EBT) card and a valid ID at visitor services. Reduced admission is $3 per person for up to four individuals per EBT card. Welcome!
Greeley Museums
The City of Greeley Museums' mission is to collect, preserve, interpret, and share the history of