To provide safe access to the Greeley History Museum for all—
Do not visit the museum if you have a fever, cough, shortness of breath, have experienced an 'exposure' or been in 'close contact' with anyone experiencing symptoms or who is suspected to have/diagnosed with COVID-19.
Practice social distancing (6 ft.).
The use of touch interactives in exhibits are temporarily limited.
Greeley History Museum
The Greeley History Museum showcases and preserves Greeley and Weld County's history through permanent and temporary exhibitions, educational programs, research and collections. Check out the museum's main exhibit, "Utopia: Adaptation on the Plains," and then head over to one of the museum's other galleries, which include updated themes throughout each year.  At the Greeley History Museum, artifacts, photographs and hands-on opportunities create a meaningful visitor experience.
In addition to exhibits, the lower level of the museum contains the Hazel E. Johnson Research Center, which has an impressive collection of documentary and photographic resources available for researchers, students and genealogists.
The building, originally built in 1929 for the Greeley Tribune, is listed on the National Register of Historic Places and became home to the Greeley History Museum in 2005.
Hours:
Wednesday,  Group Visits by Appointment
Thursday-Saturday,  10am–4pm
Sunday-Tuesday,  Closed
Closed on major holidays
Museum at Twilight
2nd Thursday of each month, 4pm–8pm
Admission:
$8  Adult
$6  Seniors (60+)
$5  Youth (3-17)
$25  Family Rate (max. 2 adults and 4 youth)
$3  SNAP & EBT Card Holders
Members receive free admission. Join today!
Group Visits and
Facility Rentals
Entrance and Parking
The museum has two entrances on the north side of the building and an accessible entrance on the south side. Free 2-hour parking with the option to pay to stay is located north and south of the museum. Greeley is bicycle-friendly and there are 2 bicycle racks outside on the north side of the museum.
Exhibitions
Utopia: Adaptation on the Plains
Located in the museum's main gallery, visitors can explore the history of Greeley, including the formation of the Union Colony, the area's agricultural heritage, water usage, and growth over time. Learn the history of some of Northern Colorado's most famous residents like "Rattlesnake" Kate Slaughterback, Nathan Cook Meeker and more!
A Message for the Future: Greeley's Time Capsules
If you could send a message into the future, what would you say? Would you talk about current events and pressing world issues or include your predictions about the future? How could you even be sure your message would be heard?
Located in the museum's mezzanine, this exhibit shares the message that Greeley residents sent us a little over fifty years ago. In both 1967 and 1970, they gathered items from their daily lives and filled up two time capsules. They buried those capsules in the ground, knowing they would remain until the city's 150th anniversary in 2020. Museum staff have been hard at work removing the items, documenting them, and decoding their message to the future. We discovered that Greeley residents sent us a message about who they were, what their lives were like, what they hoped, what they dreamed, and what they wanted us to remember.
This exhibition features a selection of items from both the 1967 Civic Center time capsule and the 1970 Welcome Wagon Newcomers' Club time capsule. Exhibit open through March 12, 2022.
War Comes Home: The Legacy
"Those of us coming back…are not looking for sympathy. We might be reluctant at first to talk about what we've been through…[but] your support has made this journey an incredible one…Thanks, above all, for listening." – Staff Sergeant Parker Gyokeres
Located in the museum's west gallery, this traveling exhibition features private letters and email correspondence spanning conflicts from the Civil War through the wars in Afghanistan and Iraq. Visitors can explore the joys and hardships that returning soldiers and their families face during homecoming through the themes of wartime separation, the adjustment to life back at home, and the costs of war. "War Comes Home: The Legacy" is a partnership between Cal Humanities, the California State Library and Exhibit Envoy. It is supported in part by the National Endowment for the Humanities, the BayTree Fund, The Whitman Fund, and the U.S. Institute of Museum and Library Services under the provisions of the Library Services and Technology Act, administered in California by the State Librarian. Exhibit open through September 25, 2021.
Unmentionable: The Indiscreet Stories of Artifacts
Located in the museum's east gallery, this exhibit tells the stories of artifacts that are not always pleasant or happy. In fact, some artifacts are just downright gross or uncomfortable and are rarely displayed because of that reason. All together in one place, these artifacts make an intriguing statement about our history and what museums collect. "Unmentionable: The Indiscreet Stories of Artifacts" is modeled on the exhibition from the Hayward Area Historical Society in Hayward, CA and facilitated by Exhibit Envoy. Exhibit open through February 5, 2022.
Reporting from Greeley
Located in the main stairwell, this exhibit is dedicated to the history of printing. It includes historic photos, stereotype mats, and turn-of-the-century printing equipment including an 1899 Chandler and Price treadle press. The building that houses the Greeley History Museum was originally built in 1929 for the Greeley Tribune.
Policies
Food and beverages are not allowed in the galleries.
No backpacks allowed in the galleries.
Photography: Non-flash photography welcome except in special exhibitions. No tripods or selfie sticks allowed. Commercial photography allowed with prior permission from Museum Manager.
City ordinance does not permit smoking, including electronic cigarettes and other vaping devices, in the museum or within 25 feet of any of the building entrances.
No pets allowed. Service animals are welcome.
Please silence electronic devices while in the museum.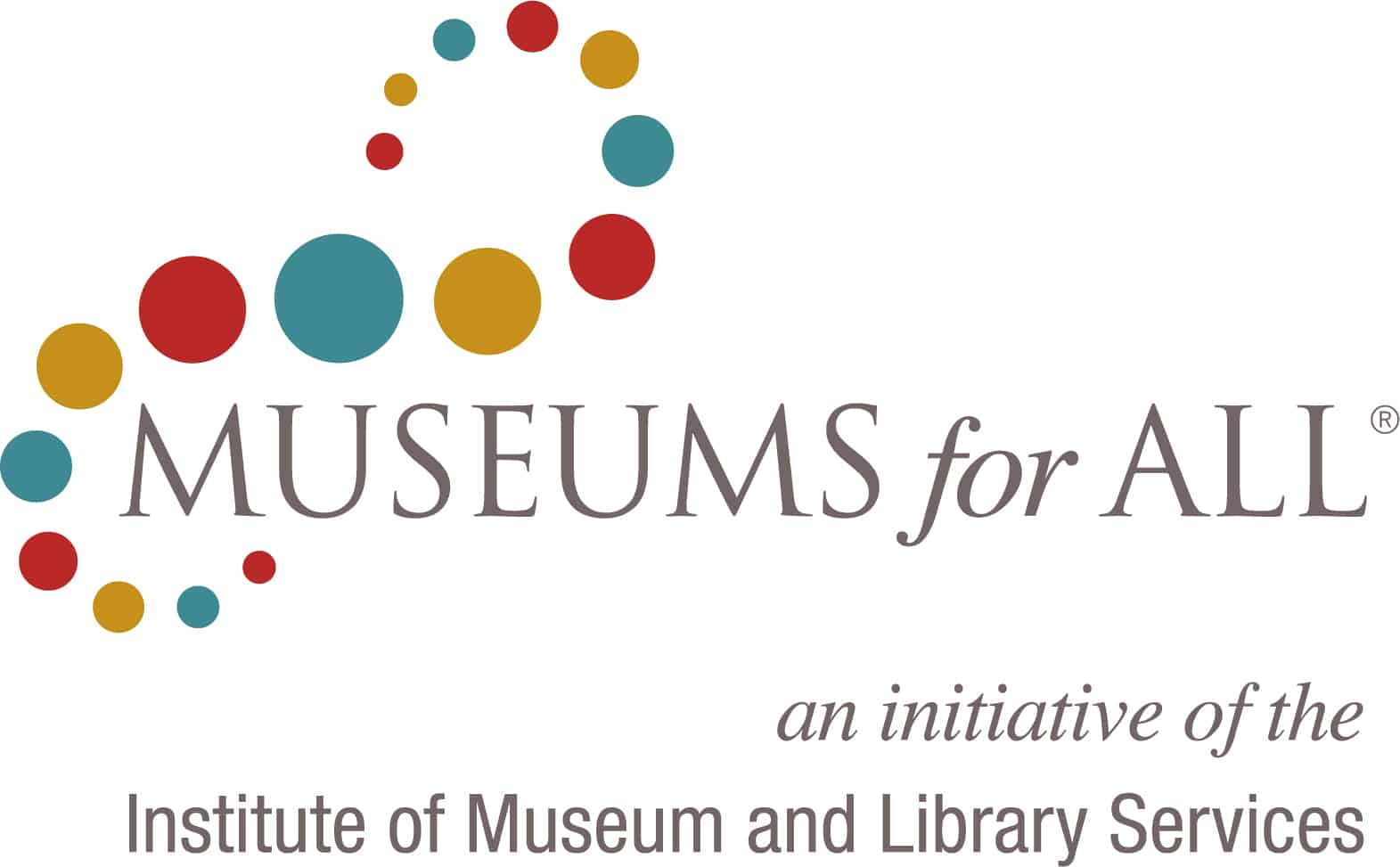 The Greeley History Museum is part of Museums for All, offering reduced admission for individuals and families receiving food assistance. Present your Supplemental Nutrition Assistance Program (SNAP) Electronic Benefits Transfer (EBT) card and a valid ID at visitor services. Reduced admission is $3 per person for up to four individuals per EBT card. Welcome!