To provide safe access to the Centennial Village Museum for all—
Do not visit the museum if you have a fever, cough, shortness of breath, have experienced an 'exposure' or been in 'close contact' with anyone experiencing symptoms or who is suspected to have/diagnosed with COVID-19.
Practice social distancing (6 ft.).
Centennial Village Museum
Centennial Village Museum is a living history experience that features over 35 historical buildings, costumed interpreters, heritage farm animals, and 8-acres of beautifully landscaped grounds. Visitors step back in time and learn about the settling of the western high plains, a time when grand houses, growing businesses, extensive prairies and agriculture were all a part of daily life.
Opened during the nation's bicentennial in 1976, Centennial Village Museum preserves and interprets American western heritage in the Colorado high plains region. Some of Weld County's oldest structures are located in this museum.
Centennial Village boasts several annual special events. Visit the museum to explore, learn and participate in the past.
Each part of Centennial Village tells a unique story as part of Weld County's greater history.
Westward Expansion
Visit the early high plains interpretive area and meander along the museum's eastern paths to explore the Cheyenne-Arapaho tipi and learn about cowboy life, cattle drives and chuck wagons. Explore the modern west with a tour through the Monfort family home with its "Cattle Tails and Trails" exhibit. Check out "Rattlesnake" Kate Slaughterback's original one-room dwelling which interprets her unique life story and the encounter with rattlesnakes that brought her international fame.
The Immigrant Story
People from all over the world have come to live and work in Greeley and Weld County–the garden spot of Colorado. Experience the diverse cultures, traditions and challenges faced by northeastern Colorado's pioneers whose dwellings tell the story of perseverance, industry, and settlement. Visit the Swedish-American Stuga, the German-Russian Shanty, and the Spanish Colony House, among other important historical homes located in the museum.
Town Life
"Plain Living and High Thinking," best characterizes the heart of the village with its turn-of-the-century homes and businesses. Practical and industrious citizens of northeastern Colorado made the arid plains blossom via irrigation to create successful and prosperous agricultural communities in this region of the west. Leisurely stroll through Centennial Village and visit early 20th century homes, businesses, and the 1917 Weld Centennial Church. Visit the museum's heritage farm animals at the Centennial Barn, the manually operated historic presses at the print shop, and the fire station with its 1921 American LaFrance chain-driven fire engine.
Policies
Food and beverages are not allowed in the historical structures.
Photography: Non-flash photography welcome except in special exhibitions. No tripods or selfie sticks allowed. Commercial photography allowed with prior permission from Museum Manager.
City ordinance does not permit smoking, including electronic cigarettes and other vaping devices, within the museum grounds or within 25 feet of any of the site entrances.
No pets allowed. Service animals are welcome.
Please silence electronic devices while in the museum.
Cell Phone Tour
Once onsite, dial 970-475-6217 from your mobile device for the audio tour or visit Greeley.Oncell.com for the visual, online tour. Offered in both English and Spanish, the tour is a great addition to the museum's history and beauty.
Printed multi-language translations are also available for each of the museum's historic structures. Just ask the front desk to access a copy.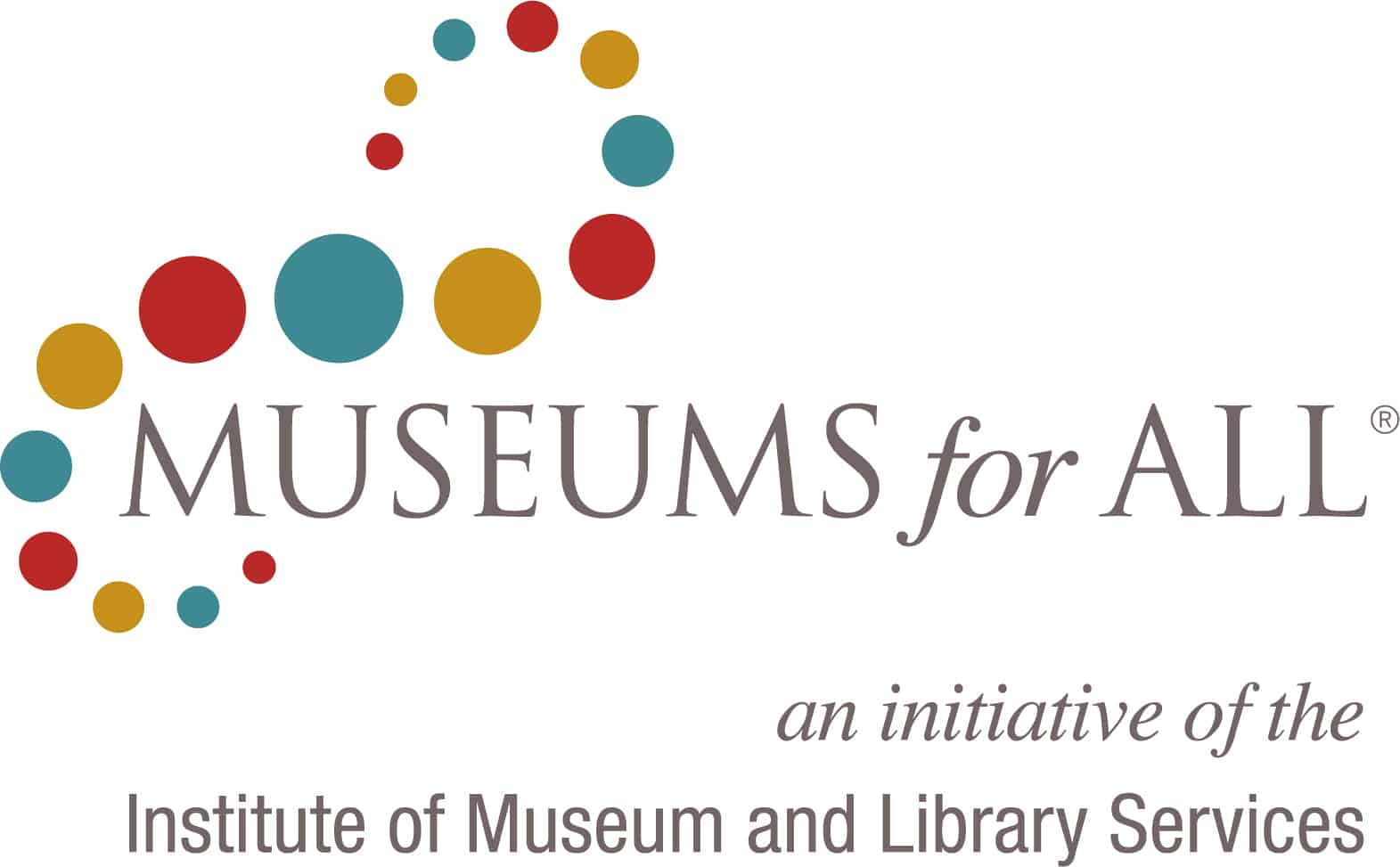 The Centennial Village Museum is part of Museums for All, offering reduced admission for individuals and families receiving food assistance. Present your Supplemental Nutrition Assistance Program (SNAP) Electronic Benefits Transfer (EBT) card and a valid ID at visitor services. Reduced admission is $3 per person for up to four individuals per EBT card. Welcome!
Facility Rental Space
Adjacent to Island Grove Regional Park, Centennial Village Museum includes eight acres of architecturally unique structures and landscaped grounds and gardens. It's the perfect venue for memorable events and stunning photos. Several spaces are available for private weddings, anniversaries, reunions, group meetings, and more. The museum features both indoor and outdoor spaces that can accommodate groups of various sizes.
Rentals are available during non-public, daylight hours. 
Alcohol must be arranged through our service provider.
Please be aware that Centennial Village Museum is an open-air museum and public use facility. Your event may be subject to weather and public spectators.
Weld Centennial Church
Originally constructed in the summer of 1917, this white historical church features beautiful stained glass windows, wood flooring, traditional wooden pews, and seats up to 50 people for an intimate wedding ceremony. Food is not permitted in the church and decorations must meet the museums preservation requirements. The building is wheelchair accessible and climate controlled based on weather.  
Hall House
This Italianate house is perfect for smaller gatherings and events. The Hall House will seat up to 20 people indoors for meetings and luncheons, small receptions, etc.
The Friends of the Greeley Museums Pavilion
Adjacent to the Hall House, the Friends of the Greeley Museums Pavilion was built in 2016 and its charm adds convenience and comfort to any outdoor event. The pavilion seats up to 50 people (lecture seating) or 40 people (table seating) comfortably for receptions or dinners. 
Hanna Square
A spacious brick plaza, a gazebo, and surrounding gardens are ideal for outdoor weddings, receptions, picnics, etc.  The 1885 gazebo originally covered Greeley's first artesian well in downtown Lincoln Park and was moved to the museum in 1976. It is a popular and photogenic spot for concerts, programs, and weddings.
Greeley Museums
Greeley Museums collects, preserves, interprets, and shares the history of northeastern Colorado.